About Hobby Patrol
Hobby Patrol is primarily a hobby magazine bringing you beginners guides and news about a plethora of different hobbies. Our aim is to help as many people as possible starting out in a new hobby.
With both of our creators taking up many hobbies and trying out new ones we quickly came to realise that focusing on activities and filling spare time is good for your health, soul and your mind.
While we try out these new hobbies as beginners we try to record our experiences. Add this to a lot of research. Then we bring you beginners guides to help you start out.
HobbyPatrol.com was founded by Steve Race and Samuel King in 2018. They both share an interest in affiliate marketing and many other hobbies.
If you would like to help contribute to our website by writing a beginners guide and subsequently helping others in their journey then get in touch via the contact page.
About the creators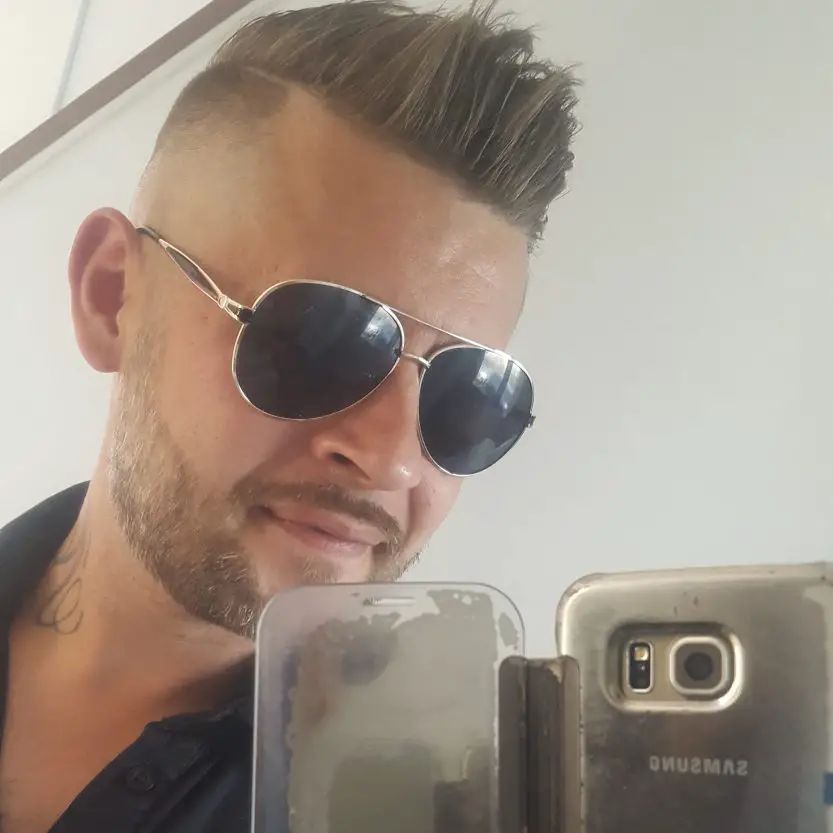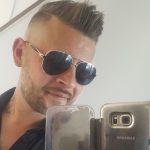 Hi, I'm Steve Race, here's a little information about me.
I've been involved in affiliate marketing and web design for about 10 years now and it's not only a way of making income but a passion too.
When I'm not working I enjoy the hobby of metal detecting, gadgets, playing the guitar and writing. I am the owner and one of the owners and authors here at hobbypatrol.com 
(Visited 296 times, 1 visits today)